Benefits:
ATOMY Absolute Cell Active Eye Complex helps to reduce the appearance of wrinkles.
Intensive skin care zone to reduce visible signs of aging.
Treating the areas where signs of aging appear on the forehead/eye area/mouth area.
Make skin youthful.
Neck skin elasticity is the key.
Helps increase facial elasticity.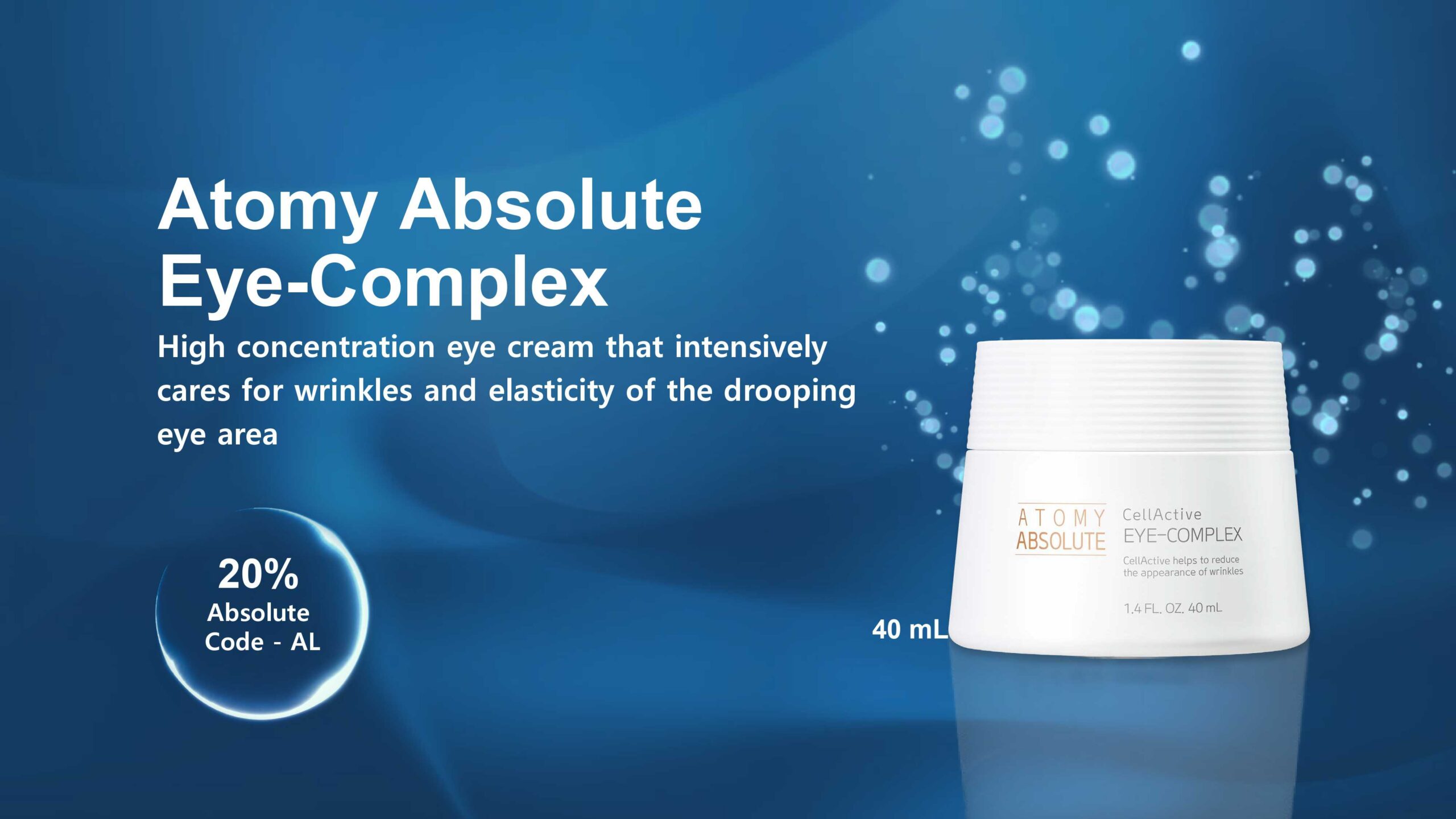 How to Use:
Ingredients: