Benefits:
When it comes to makeup removal and deep cleansing, the JCAT Deep Micro Kleansing Oil is your ultimate skincare secret. If you're on the lookout for a product that not only effectively removes makeup and impurities but also pampers your skin with nourishing ingredients, look no further.
The Power of Cleansing Oils
Before we delve into the specifics of JCAT's Deep Micro Kleansing Oil, let's understand why cleansing oils are a game-changer in the realm of skincare. Cleansing oils are renowned for their ability to dissolve makeup, sunscreen, and impurities without stripping your skin's natural moisture. They provide a thorough yet gentle cleanse, leaving your skin refreshed and ready for further skincare steps.
JCAT Deep Micro Kleansing Oil: Your Skin's Best Friend
JCAT's Deep Micro Kleansing Oil is more than just a makeup remover; it's a skincare essential that transforms your cleansing routine into a luxurious experience. Here's what sets it apart:
Effective Makeup Removal: This cleansing oil effortlessly dissolves even waterproof makeup, including stubborn mascara and long-lasting lipstick.
Deep Cleansing: It penetrates deep into your pores to lift away dirt, sebum, and impurities, leaving your skin feeling clean and refreshed.
Micro Cleansing Technology: The formula utilizes micro cleansing technology to ensure thorough yet gentle cleansing, making it suitable for sensitive skin.
Nourishing Ingredients: Infused with nourishing ingredients like argan oil, it not only cleanses but also pampers your skin, leaving it soft and supple.
Non-Greasy: Despite its nourishing properties, the formula rinses off cleanly, leaving no greasy residue behind.
Suitable for All Skin Types: Whether you have dry, oily, combination, or sensitive skin, this cleansing oil is designed to cater to a variety of skin types.
Cruelty-Free: JCAT is committed to cruelty-free skincare, ensuring that no animals are harmed in the production of their products.
How to Use:
Begin with dry hands and a dry face.
Pump a small amount of the cleansing oil into your palm.
Gently massage the oil onto your dry face, focusing on areas with makeup or impurities. Use circular motions to ensure even coverage.
Add a few drops of water to your face to emulsify the oil. This step helps turn the oil into a milky texture, making it easier to rinse off.
Continue massaging for about a minute to thoroughly dissolve makeup and impurities.
Rinse your face with lukewarm water, ensuring all the cleansing oil is removed.
Pat your face dry with a clean, soft towel.
Follow with your regular skincare routine, including moisturizer and any additional treatments.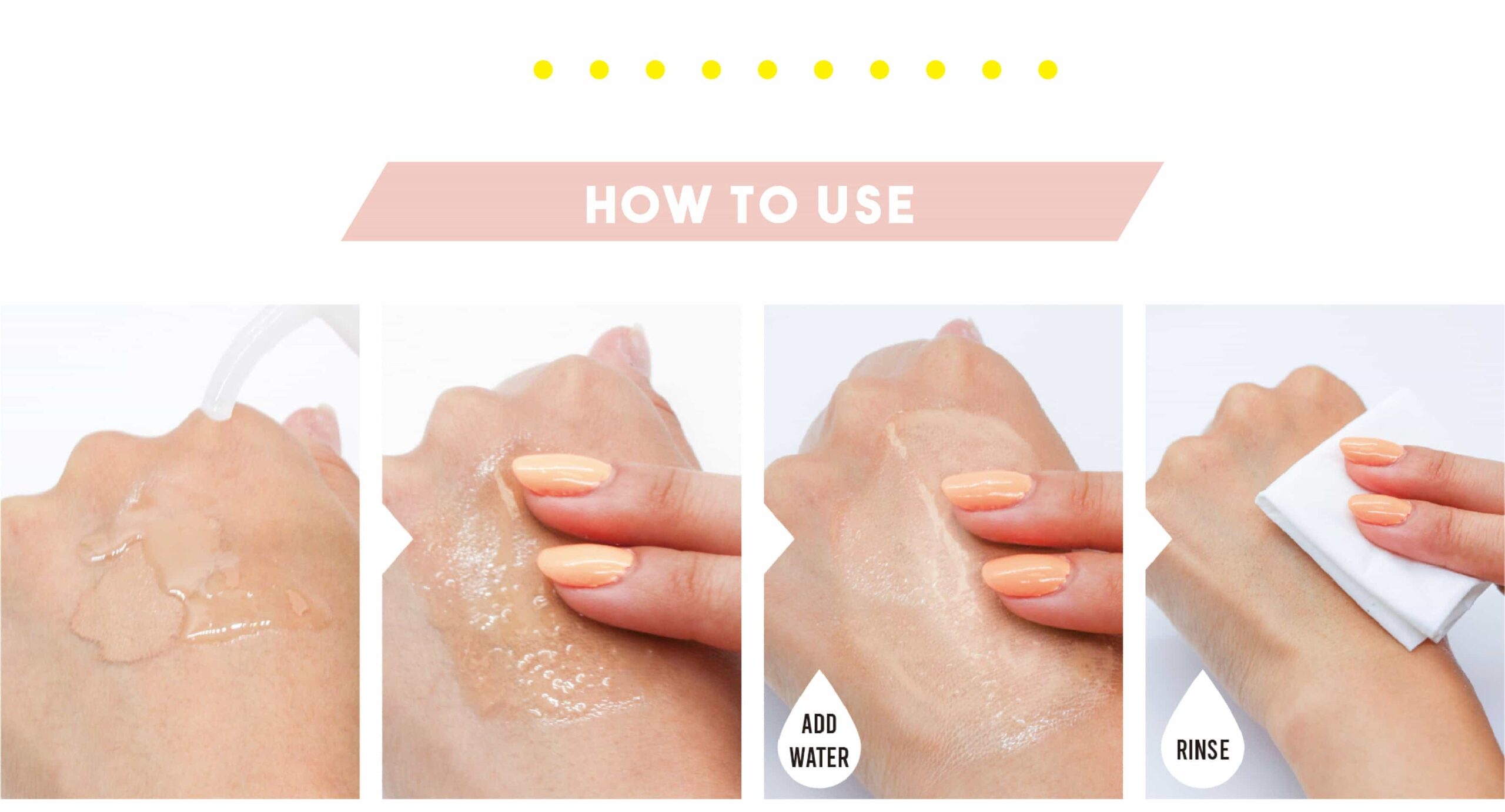 Ingredients:
Cetyl Ethylhexanoate ,mineral Oil ,caprylic/capric Triglyceride ,isopropyl Palmitate ,sorbeth-30 Tetraoleate ,macadamia Ternifolia Seed Oil ,olea Europaea (Olive) Fruit Oil ,allantoin ,disodium Edta ,beta-glucan ,butylene Glycol ,glycerin ,centella Asiatica Extract ,houttuynia Cordata Extract ,salvia Hispanica Seed Extract ,citrus Paradisi (Grapefruit) Peel Oil ,pelargonium Graveolens Flower Oil ,cedrus Atlantica Bark Oil ,anthemis Nobilis Flower Oil ,citrus Aurantium Dulcis (Orange) Flower Oil ,rose Flower Oil ,linalool ,limonene.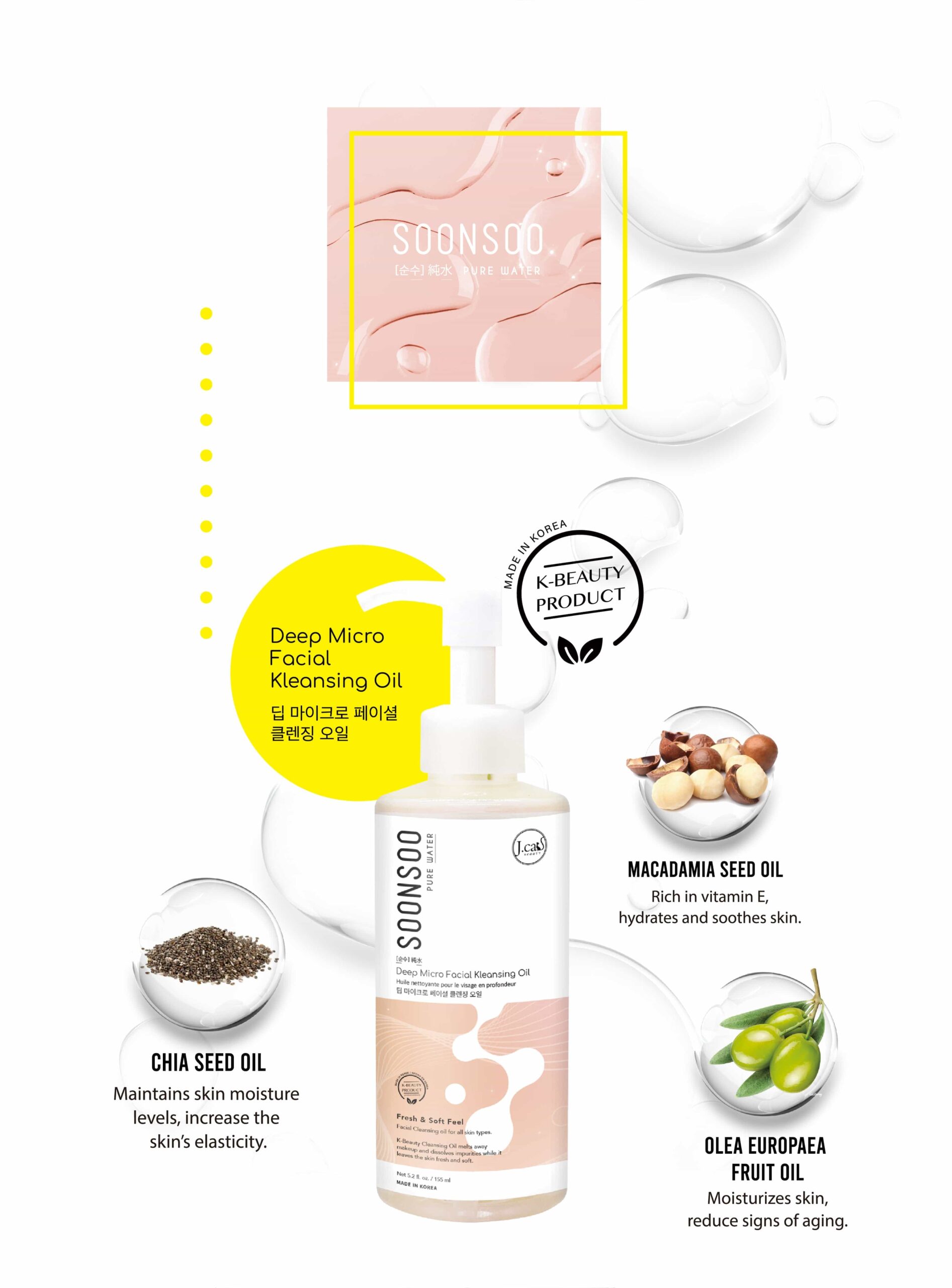 Buy 100% authentic JCAT Deep Micro Kleansing Oil at Agetune. We provide cash on delivery in all over Bangladesh.