Benefits:
When it comes to achieving a long-lasting and flawless lip look, the JCAT Lip Lock Mask Proof Liquid Lip is your makeup must-have. If you're in search of a lip product that withstands masks, stays vibrant throughout the day, and feels comfortable on your lips, your search ends here.
The Power of Mask-Proof Lipsticks
Before we explore the specifics of JCAT's Lip Lock Mask Proof Liquid Lip, let's understand why mask-proof lipsticks are in high demand. In today's world, masks have become a part of our daily lives, and regular lipsticks often transfer onto masks, leaving unsightly smudges. Mask-proof lipsticks are designed to stay in place, ensuring your lip color remains vibrant, even when wearing a mask.
JCAT Lip Lock Mask Proof Liquid Lip: Your Lip Savior
JCAT's Lip Lock Mask Proof Liquid Lip is not just another liquid lipstick; it's your lip savior that combines beauty and practicality. Here's why it's a game-changer:
Smudge-Proof: This liquid lipstick dries down to a smudge-proof, transfer-resistant finish. You can wear it with confidence, knowing it won't transfer onto masks or other surfaces.
Long-Lasting: Lip Lock provides all-day wear, so you can enjoy your vibrant lip color from morning to night without constant touch-ups.
Comfortable Wear: Despite its long-lasting properties, this liquid lipstick feels comfortable on your lips, without the dry, cakey feeling often associated with long-wear lip products.
Vibrant Shades: JCAT offers a wide range of shades to suit various skin tones and style preferences. From bold reds to subtle nudes, there's a shade for everyone.
Precise Application: The product comes with a precise applicator wand that allows for easy and precise application, ensuring a clean and sharp lip line.
Cruelty-Free: JCAT is committed to cruelty-free beauty, ensuring that no animals are harmed in the production of their products.
How to Use:
Start with clean, dry lips. You can exfoliate and moisturize your lips beforehand for a smoother application.
Use the precise applicator wand to outline your lips, starting with the cupid's bow and then moving to the bottom lip.
Fill in your lips with the liquid lipstick, ensuring even coverage.
Allow a few moments for the product to dry and set to a smudge-proof finish.
Once dry, you can layer additional coats for bolder color or touch up any areas as needed.
Enjoy your vibrant lip color with confidence throughout the day.
Ingredients:
Isododecane , Cyclomethicone , Hydrogenated Ethylene Propylene Styrene Copolymer Hydrogenated Butylene / Ethylene Styrene Copolymer Triathly Trinitate Polycyclopentadiete Trimethylsiloxysilicate , Silica Dimethyl Sylilato , Butyrospermum Parkii Butter Extract Aluminum Starch Octenylsuccinate , Stearalkonium Hectorite , Tocopheryl Acetate , Propylene Carbonate , Methylparaben , Propylparaben , BHT Mint.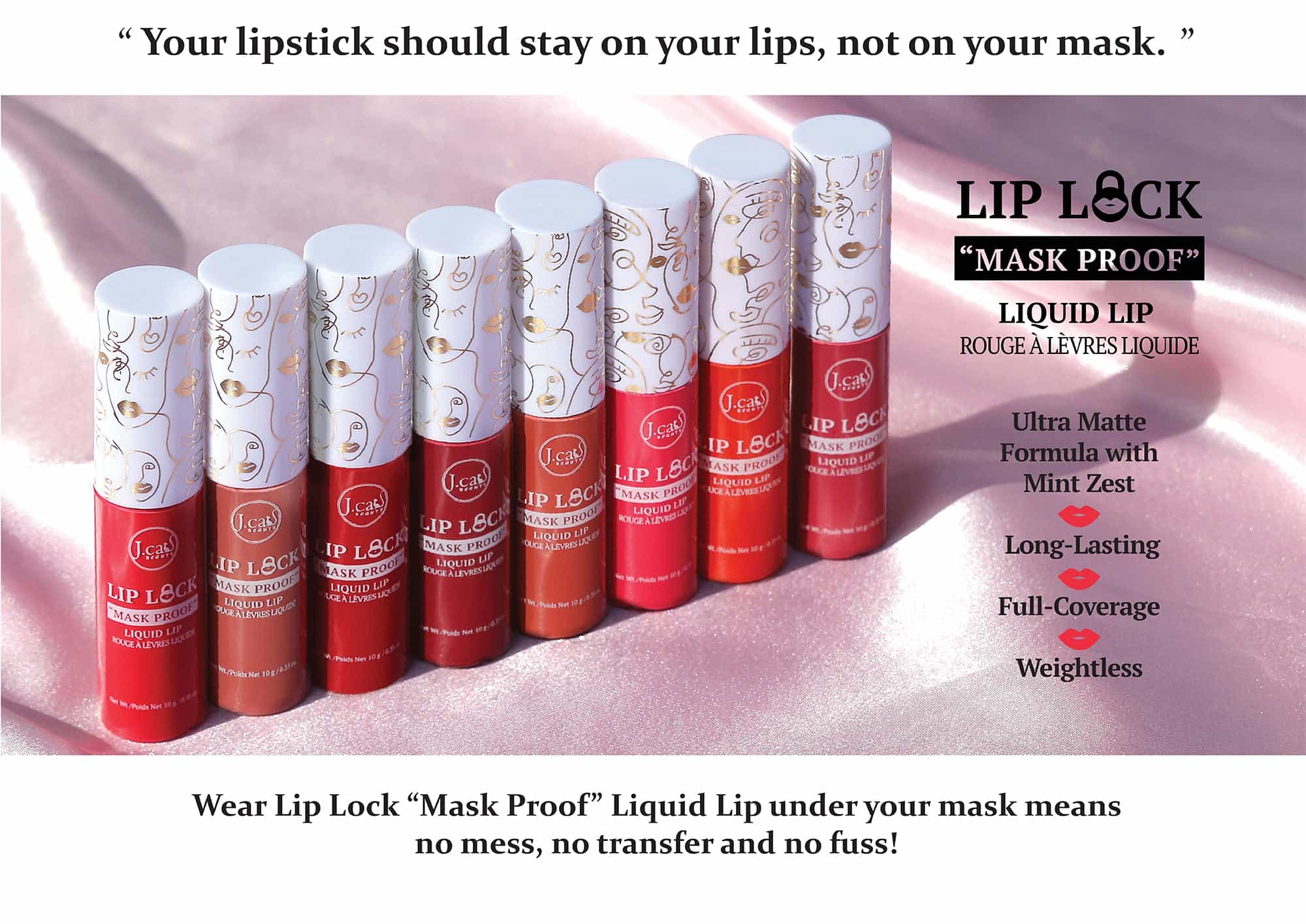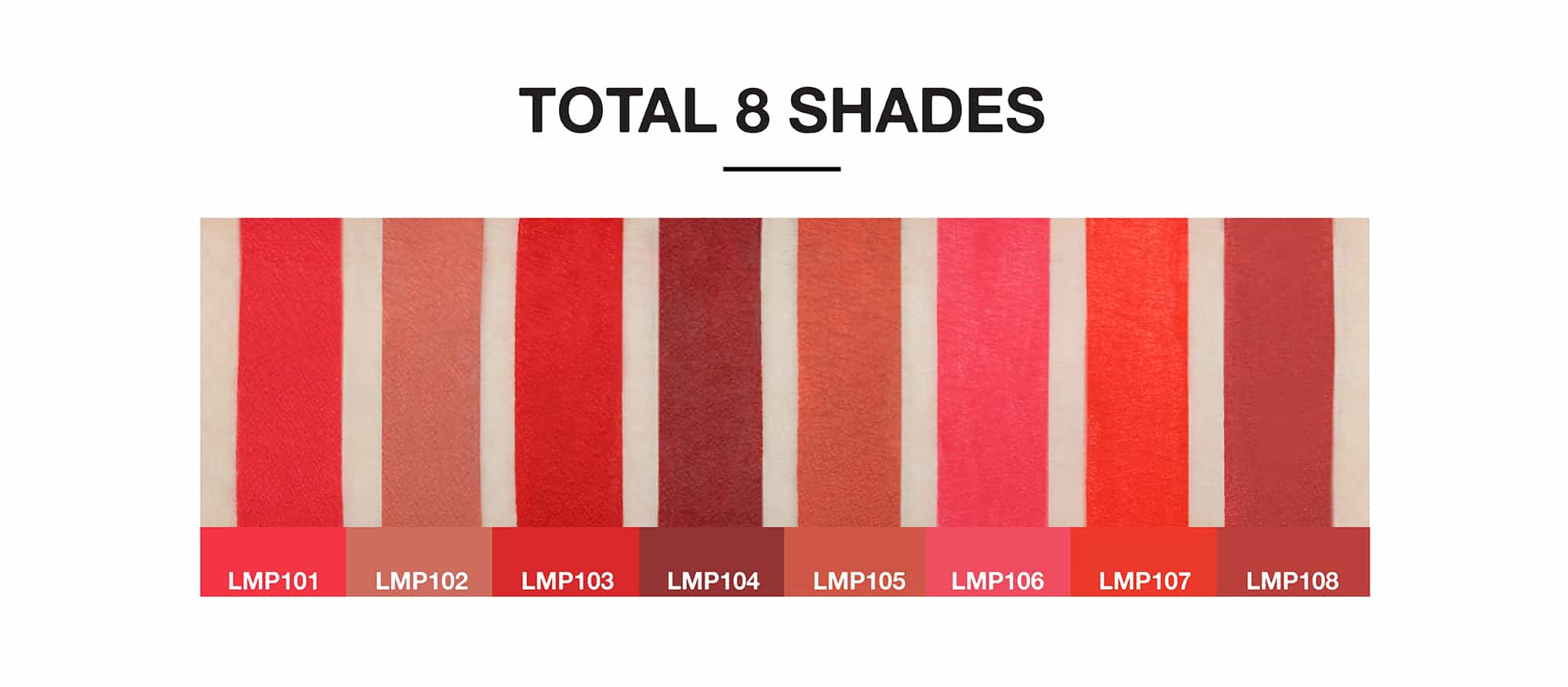 Buy 100% authentic JCAT Lip Lock Mask Proof Liquid Lip at Agetune. We provide cash on delivery in all over Bangladesh.