Benefits:
3W CLINIC Intensive UV Sunblock Cream can be spread softly on the face which then protects the skin from the sun and keeps the skin moist.
This soft cream type sunblock could be spread softly on face.
Which protects skin from sun and its moisturizing component.
Provides water to the face keeping it moist.
How to use:
After your basic care routine, take a moderate amount with your finger and apply it on the parts of body that are exposed to UV rays. Start from the center and spread it towards the outer corners of your face.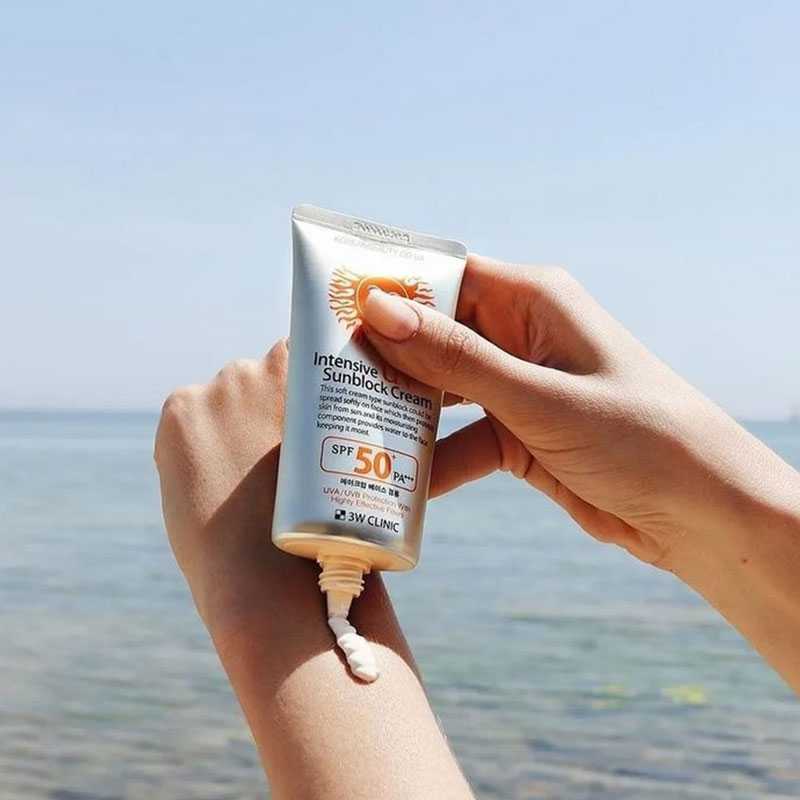 Buy 100% authentic 3W CLINIC Intensive UV Sunblock Cream at Agetune. We provide cash on delivery in all over Bangladesh.