Benefits:
DERMAHOUSE Stretch Care Cream provides flexibility, elasticity and moisturizing to dry skin caused by weight change of pregnant women or teenagers, making the skin soft and smooth.
Reduces skin lines and fat lines.
Due to the nature of the formula, the plant squalene and shea butter are fully absorbed by the skin, making dry and rough skin soft and shiny, while the plant essential oil compound ingredients help maintain healthy skin conditions.
How to use:
Use a small amount 2 times a day and apply it evenly on your skin, such as breasts, abdomen, thighs, etc., and then massage 2-3 times with your hands until the skin is completely absorbed.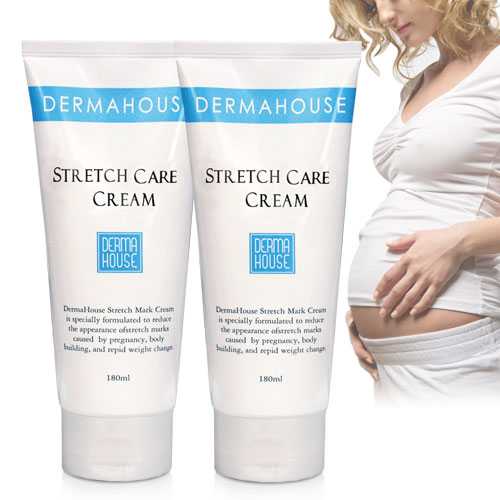 Buy 100% authentic DERMAHOUSE Stretch Care Cream at Agetune. We provide cash on delivery in all over Bangladesh.