Benefits:
Farm Stay Real Essence Mask drenched in essence with various plant-derived ingredients is formulated for fast absorption to immediately deliver benefits to skin.
Mango: Mango extract delivers moisturizing and rejuvenating effects for a natural glow.
Coconut: Coconut fruit extract moisturizes, nourishes and revitalizes skin.
How to Use:
Apply sheet mask on face.
Leave on for 10-15 minutes and gently massage the remaining essence for better absorption.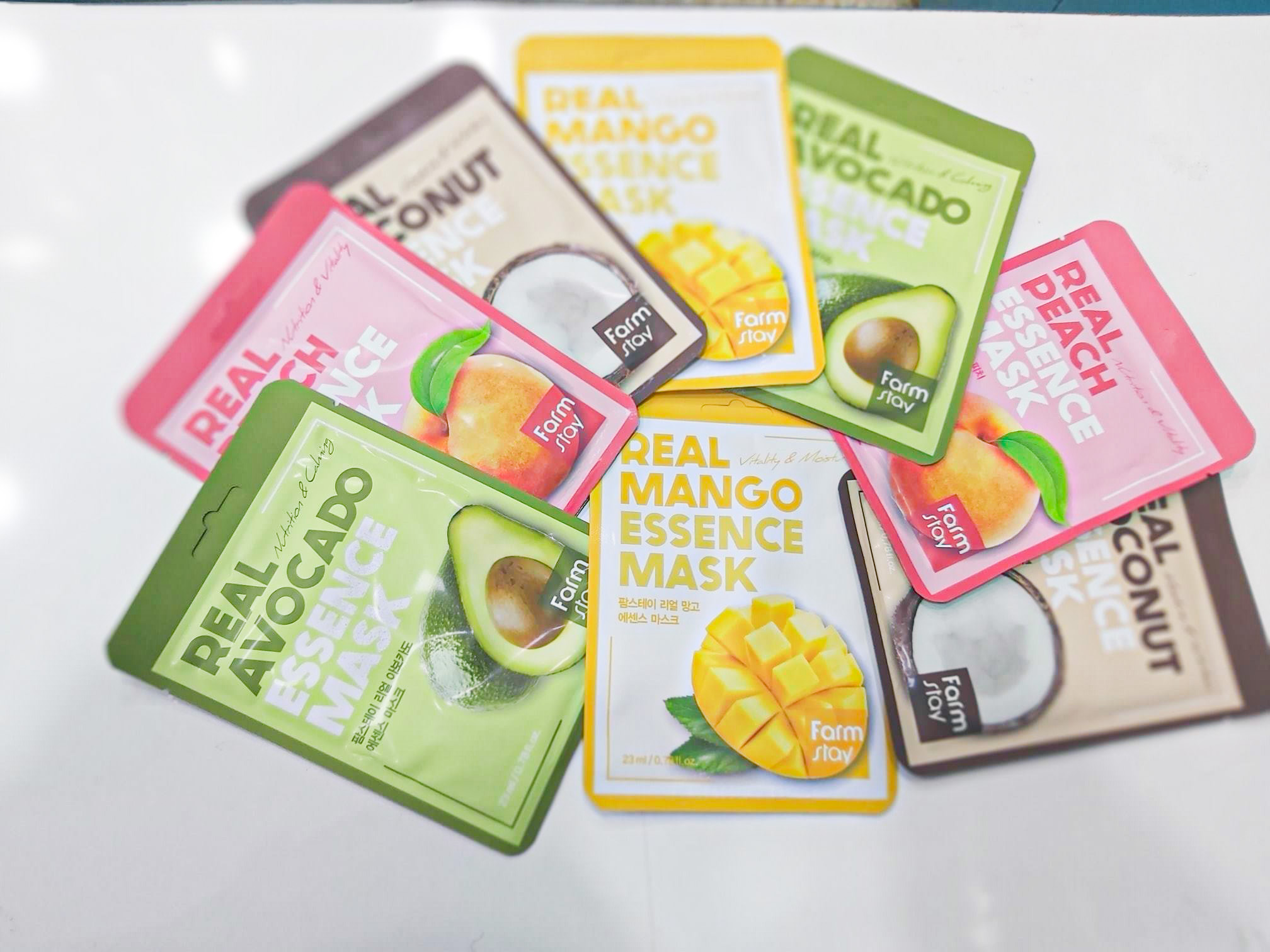 Buy 100% authentic Farm Stay Real Essence Mask at Agetune. We provide cash on delivery in all over Bangladesh.