Benefits:
TIAM AC Fighting AHA BHA PHA Toner contains AHA, BHA and PHA to gently exfoliate skin while regulating oil-water levels, making clear, healthy and glowy skin achievable! Formulated free of 20 kinds of harmful ingredients.
A toner that is specially formulated for acne-prone skin, revealing a healthy-looking complexion.
Infused with AHA, BHA, and PHA to gently remove dead skin cells while restoring an optimized water/oil balance.
Free from 20 kinds of harmful chemicals including artificial fragrance and colorant.
How to use:
Use after cleansing.
Dispense a moderate amount on a cotton pad, and wipe along the skin texture.
Lightly pat for better absorption.
Ingredients:
Purified Water, Ethanol, Butylene Glycol, Glycolic Acid, Sodium Hydroxide, Lactic Acid, Gluconolactone, Polysorbate 60, Betaine Salicylate, Cassia Seed Extract, Lactobanic Acid, Salicylic Acid, Panthenol, Allantoin, Bergamot Oil, Sodium Hyaluronate.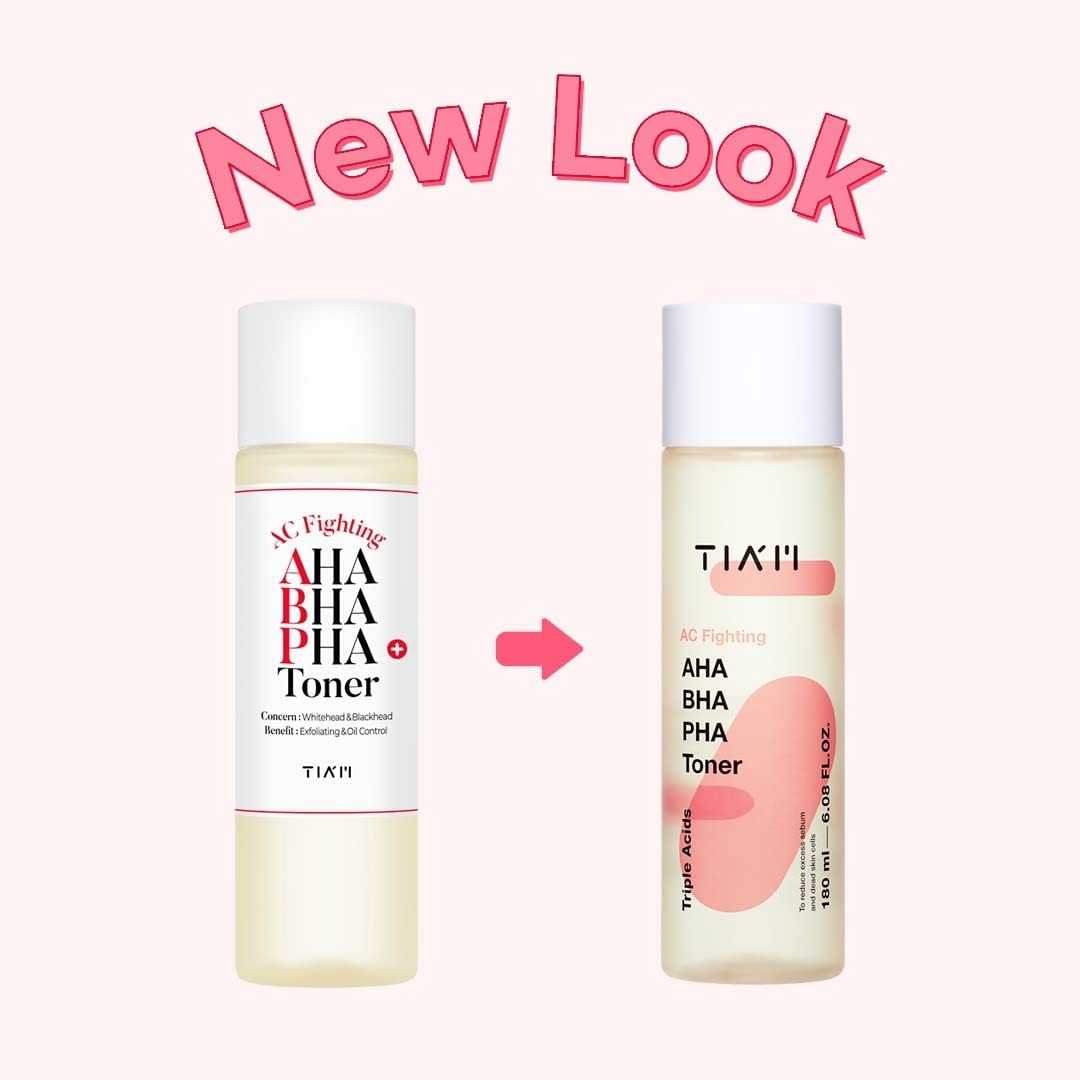 Buy 100% authentic TIAM AC Fighting AHA BHA PHA Toner at Agetune. We provide cash on delivery in all over Bangladesh.