Benefits:
ATOMY Derma Calming Sun Stick soothes damaged skin, is safe to use on senses skin.
Skin tone up and UV protection at the same time.
A soft sun stick with no stickiness.
Sun stick for sensitive skin.
Reduced irritation and increased UV protection.
Pink tone provides a brighter complexion.
Safe formula with calamine and Phyto Calming Complex.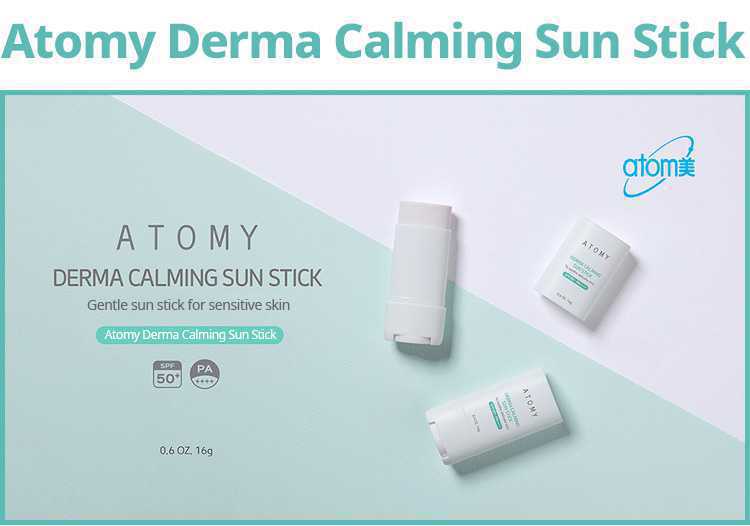 Ingredients: