Introducing the WET n WILD Wild Hourglass Makeup Sponge – the secret to achieving a flawless makeup application effortlessly. This versatile makeup sponge is designed to blend and buff your makeup to perfection, leaving you with a radiant and airbrushed finish.
The unique hourglass shape of this makeup sponge allows for precise application in even the most hard-to-reach areas of your face. The larger, rounded sides are perfect for applying foundation and blending it seamlessly into your skin. The tapered tip is excellent for concealing blemishes and getting into the contours of your face, while the flat base helps set your makeup with powder for a long-lasting look.
Made from high-quality, latex-free material, the WET n WILD Wild Hourglass Makeup Sponge is incredibly soft and gentle on your skin. It's also easy to clean, making it a hygienic choice for your daily makeup routine.
Whether you're a makeup novice or a beauty pro, this makeup sponge is a must-have tool for achieving a flawless and natural-looking complexion. Say goodbye to streaks and uneven application and hello to a radiant, airbrushed finish.
Elevate your makeup game with the WET n WILD Wild Hourglass Makeup Sponge and discover the secret to a flawless face. It's the beauty tool you didn't know you needed, and it's here to make your makeup routine easier and more enjoyable. Get ready to glow like never before!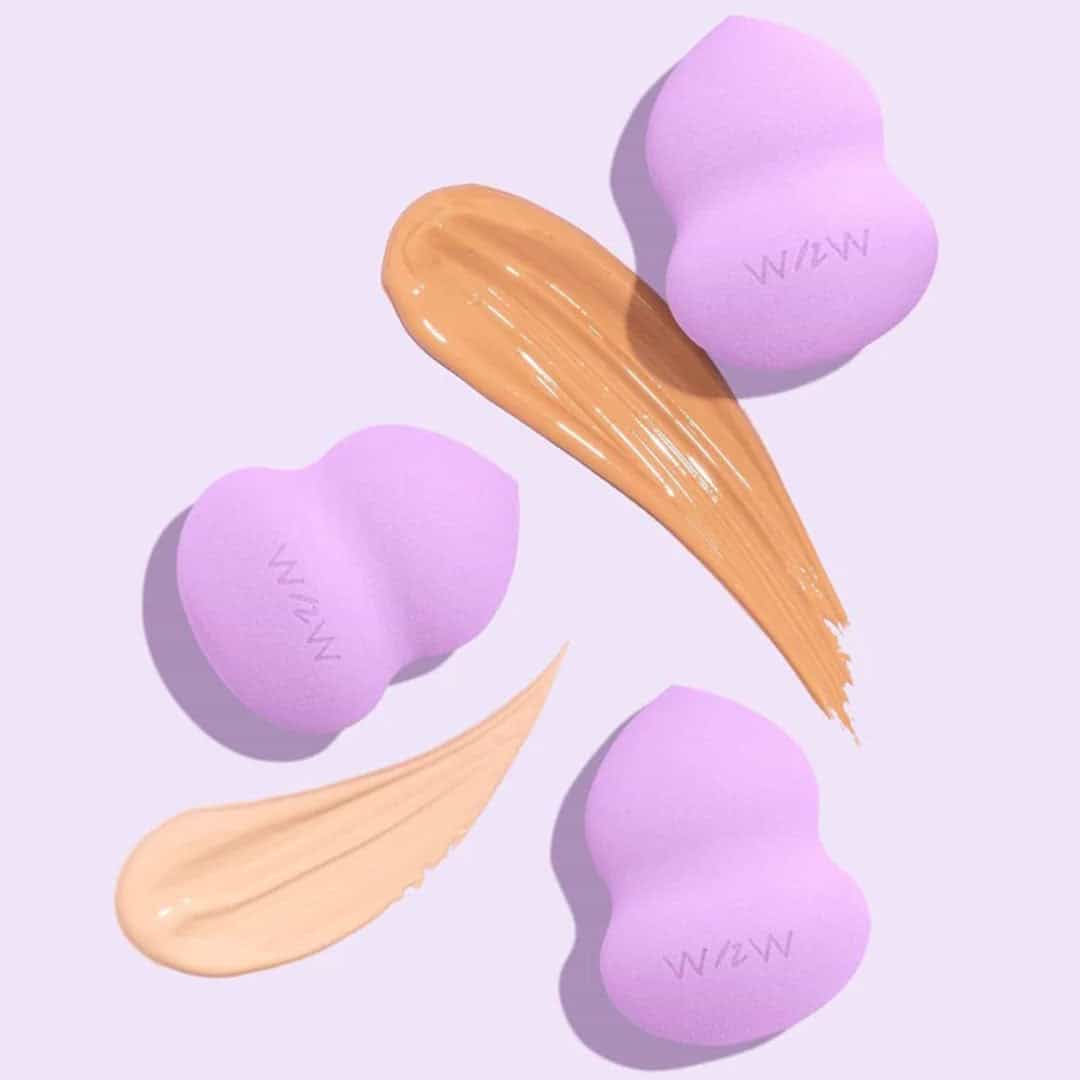 Buy 100% authentic WET n WILD Wild Hourglass Makeup Sponge at Agetune. We provide cash on delivery in all over Bangladesh.