Introducing the WET n WILD Double Tap Makeup Sponge – your new beauty best friend for achieving a flawless makeup application effortlessly. This innovative makeup sponge is designed to take your makeup game to the next level with its unique double-ended design.
One end of the Double Tap Makeup Sponge features a rounded shape, perfect for seamlessly blending and buffing your foundation, concealer, or liquid makeup products. The other end boasts a precise, tapered tip that's ideal for targeting small areas, such as under the eyes or around the nose. With both ends at your disposal, you have all the tools you need to create a flawless and airbrushed finish.
Crafted from high-quality, latex-free material, this makeup sponge is ultra-soft and gentle on your skin. Its durability ensures it will be your go-to makeup tool for a long time to come. Plus, it's easy to clean, maintaining its hygiene and performance with each use.
Whether you're a makeup enthusiast or a professional artist, the WET n WILD Double Tap Makeup Sponge is an essential addition to your beauty arsenal. Say goodbye to uneven application and hello to a seamless, radiant complexion.
Elevate your makeup routine with the WET n WILD Double Tap Makeup Sponge – the versatile tool that's designed to make your makeup application a breeze. It's time to tap into perfection and achieve the flawless look you've always dreamed of. Your beauty game just got a whole lot stronger!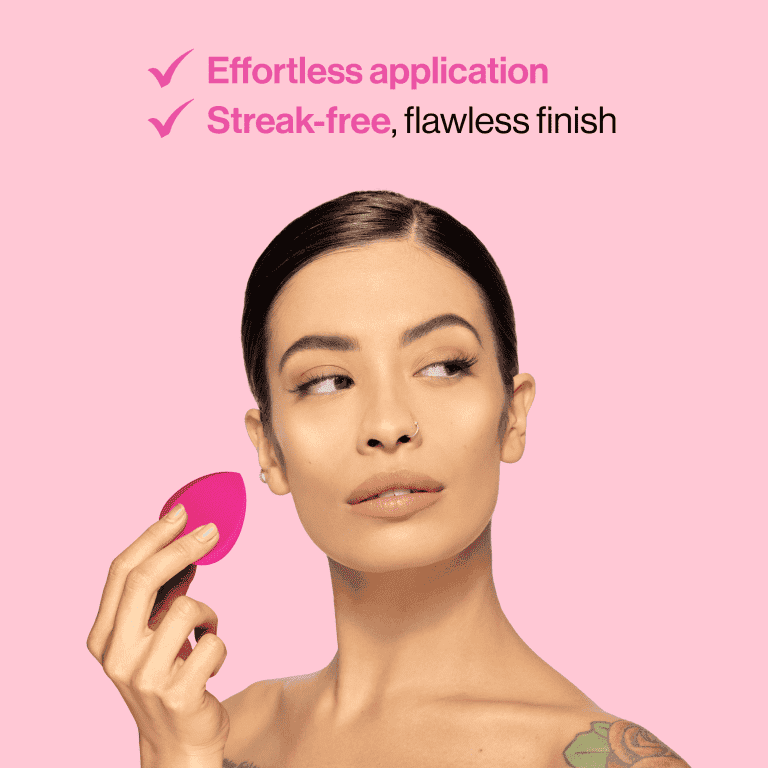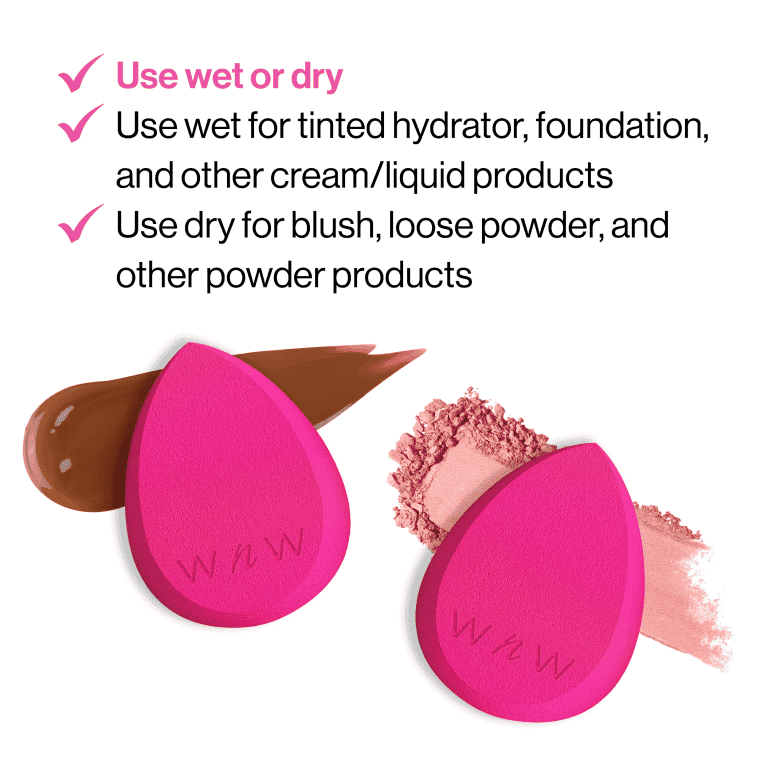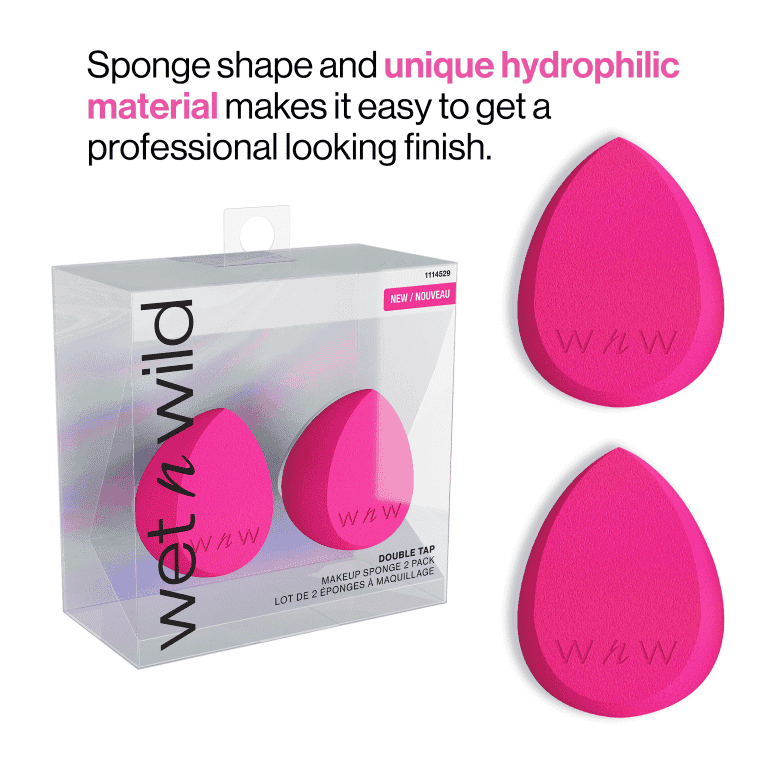 Buy 100% authentic WET n WILD Double Tap Makeup Sponge at Agetune. We provide cash on delivery in all over Bangladesh.