Benefits:
ATOMY Absolute Cell Active Serum is for intensive skin care to reduce signs of skin aging.
Treat areas that show signs of aging including the forehead, eye area and mouth area
Make skin youthful and firm.
Tighten the skin of the neck area.
Improve skin elasticity.
Evens out the skin track.
Skin feels clean and glowing.
Make skin white.
Makes skin firm and supple.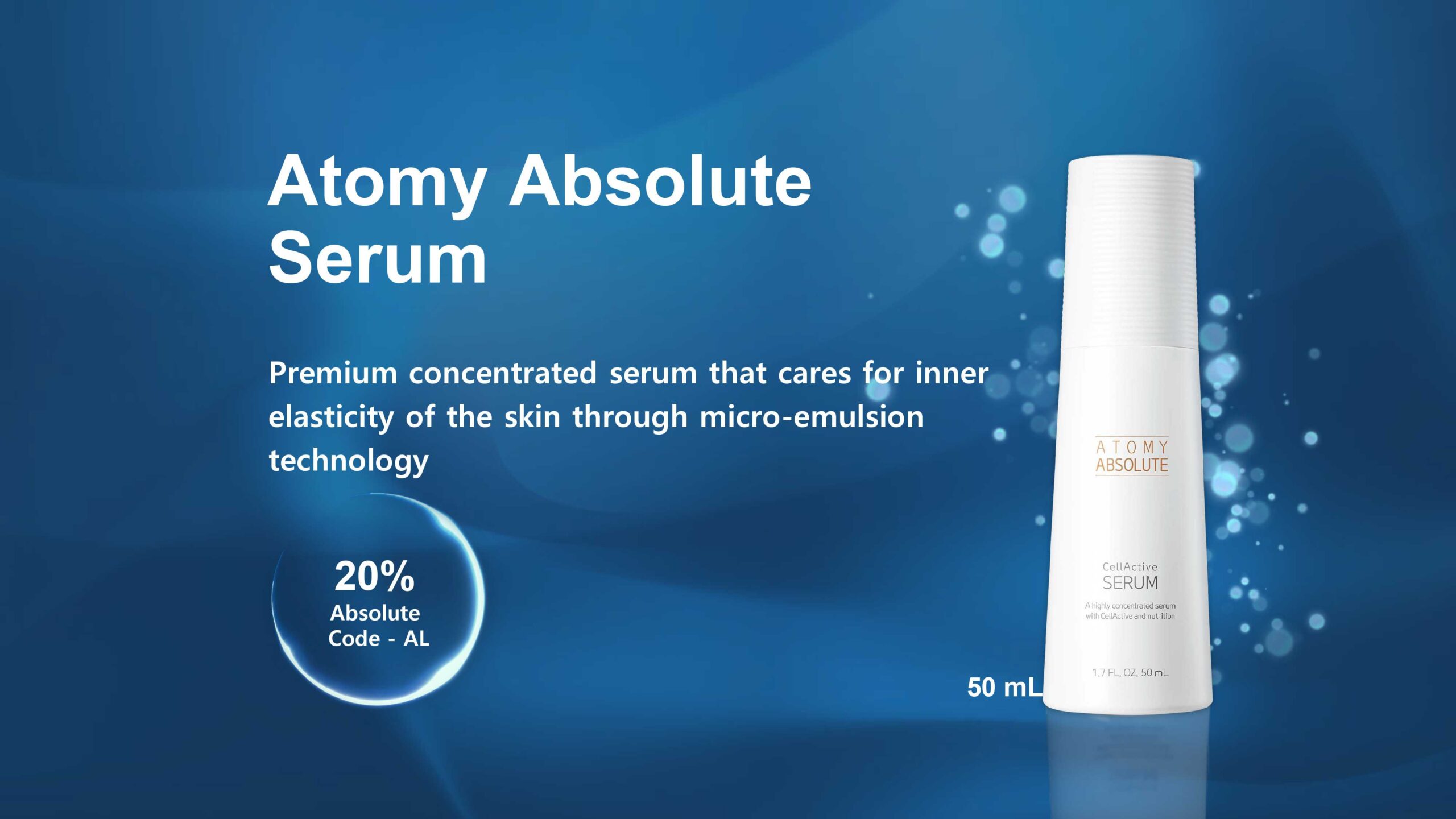 How to Use:
Ingredients: