Benefits:
ATOMY Alaska E-Omega 3 is a great source of antioxidants and favors excellent digestion.
Metabolism and active blood circulation.
Reduces the risk of heart disease.
It is an anti-inflammatory agent so it fights the inflammation of our cells.
Reduces the risk of fatty liver disease.
Helps prevent cancer.
Relieves muscle aches.
It has positive functions in osteoporosis.
Strengthens the bones.
Reduces the symptom of hyperactive disorder and attention deficit.
Helps the nervous system, fighting anxiety and providing tranquility and a restful sleep.
Provides energy during the day.
Relieves menstrual cramps.
Improves the skin.
Reduces abdominal fat.
Fight high cholesterol.
Promotes brain development during pregnancy.
Improve eyesight.
Keeps you healthy with an elevated immune system.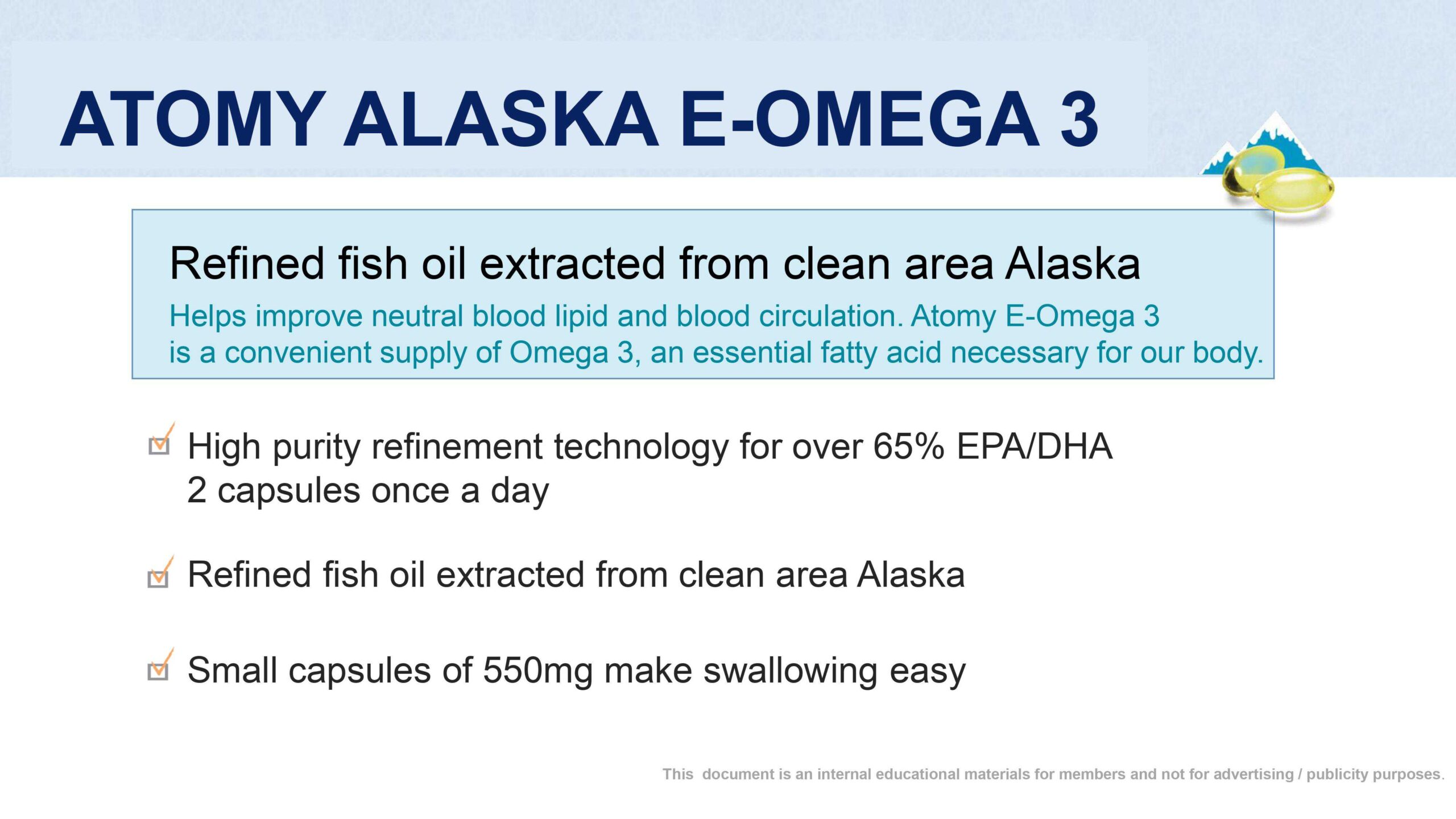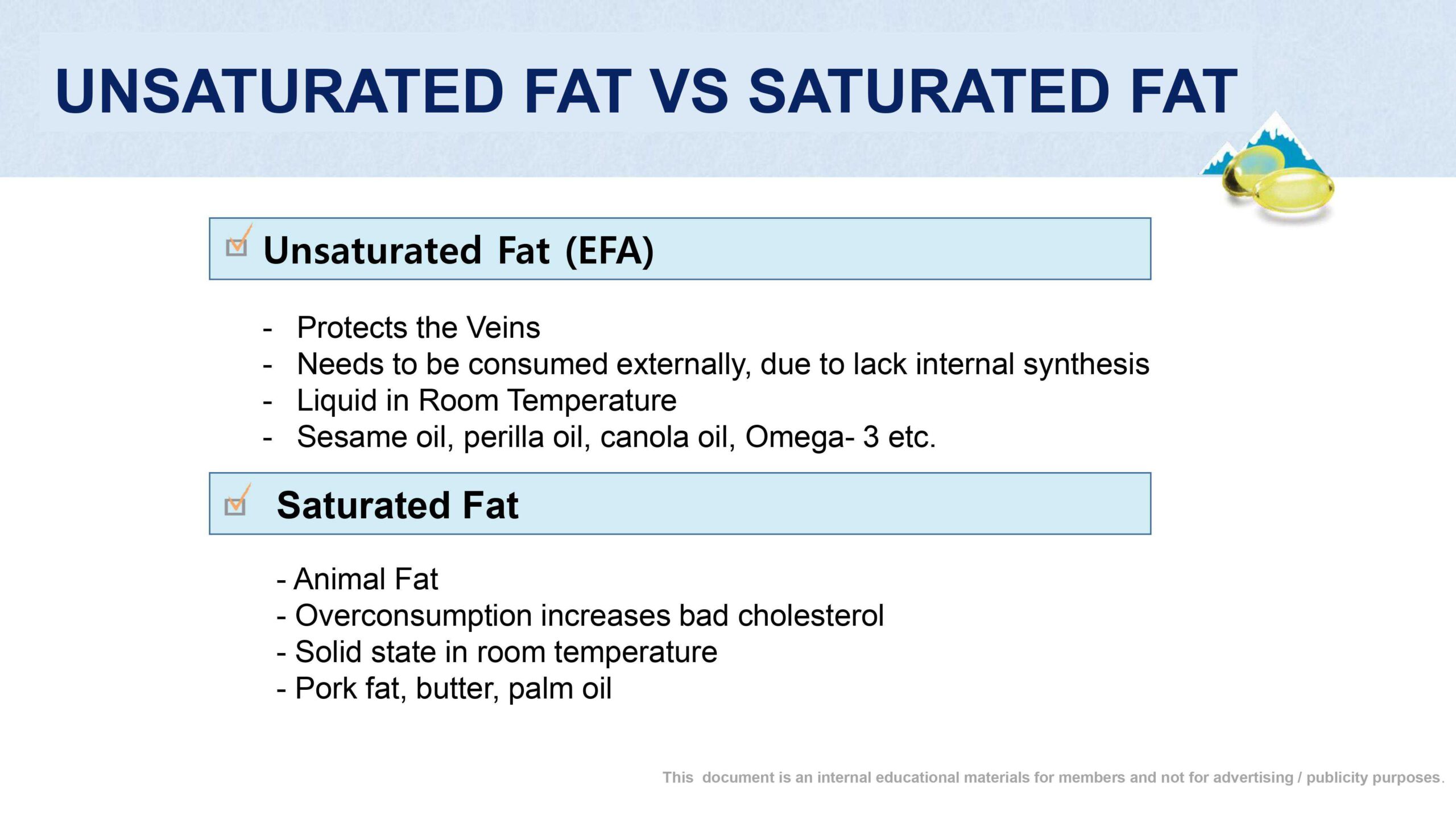 Ingredients: