Benefits:
JCAT Sparkling Powder is a super fine loose glitter that elevates your look. Sparkles can be added on your face, skin, and hair to intensify any look.
It can create a high-level of sparkle effect that elevates your look.
It has a smooth powder texture that creates an effortless look with just one stroke of a brush.
It has a variety of colors and undertones to choose from, some with iridescence and some with one true color tone.
It is long lasting and easy to take off.
How to Use:
Pour the amount desired of the glitter onto a tray or dip an eye shadow brush into the product.
For intense sparkle look, wet the makeup brush and gently pat onto the desired area for long lasting effect. (A little bit goes a long way)
Wait approximately 10 seconds for the glitters to set
Sweep away any fall out glitters with a fan brush – To remove, carefully wash it with soap and warm water.
Ingredients:
Polyesters/Copolyesters, Polyester, Polyethylene Terephthalate, Acrylic Copolymer, Isobutylurea-Melamine Formaldehy MAY CONTAIN: Aluminum Methyl Methacrylate, Amorphous Silica, Red 1 (Cl 12070), Solvent Red 8 (Cl 12715), Solvent Blue 5 (Cl 73065), Solvent Yellow 83 (Cl 21108), Solvent Blue 15:1 (Cl 74160).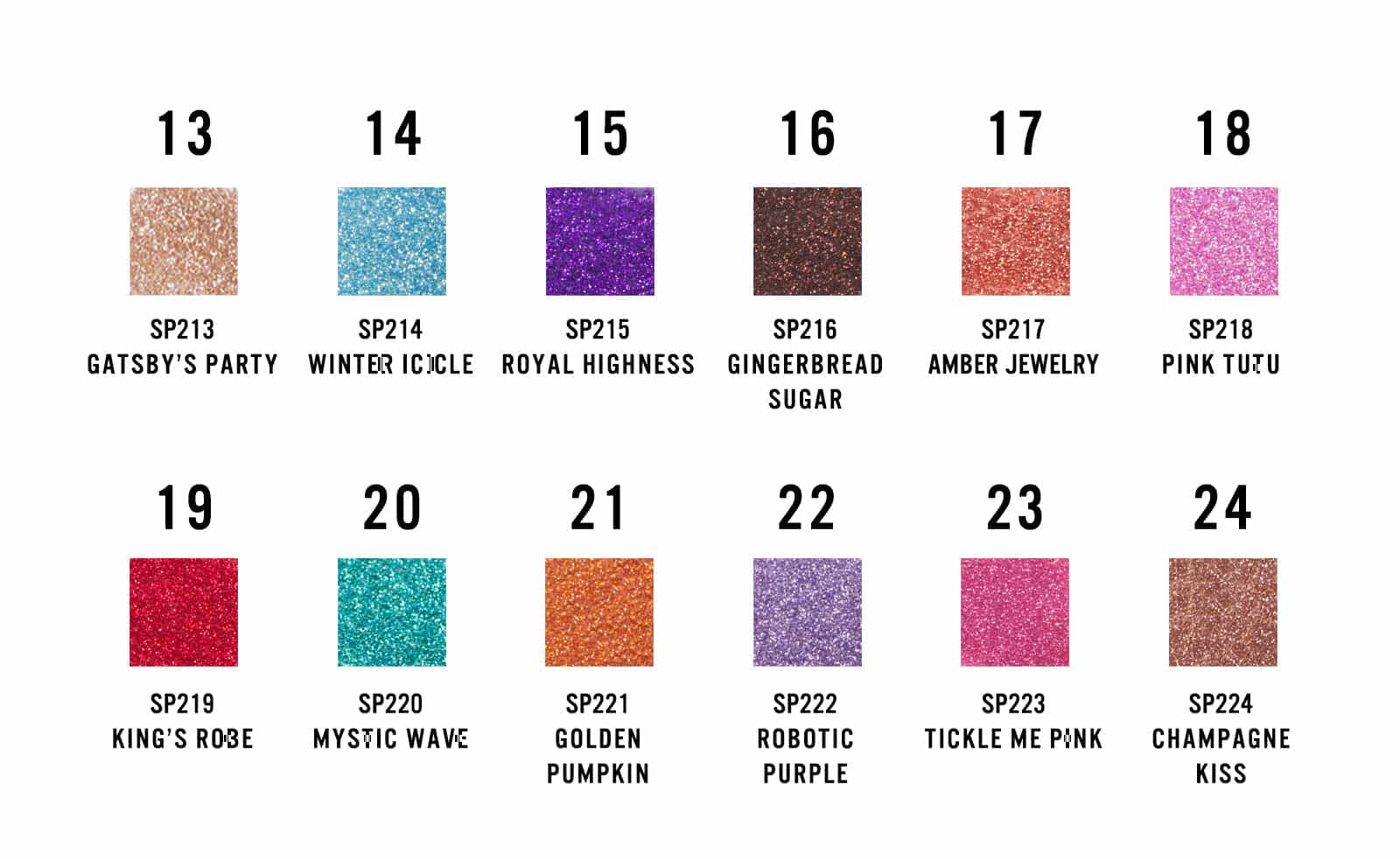 Buy 100% authentic JCAT Sparkling Powder at Agetune. We provide cash on delivery in all over Bangladesh.